"How am I going to make a difference in their lives?"
Rock your sessions and feel confident in your therapy practice!
Our mission:
Helping pediatric OTs say: GOODBYE to overwhelm and HELLO to children meeting their goals!
Providing activity inspiration, guest speakers and resources for pediatric therapists working with children.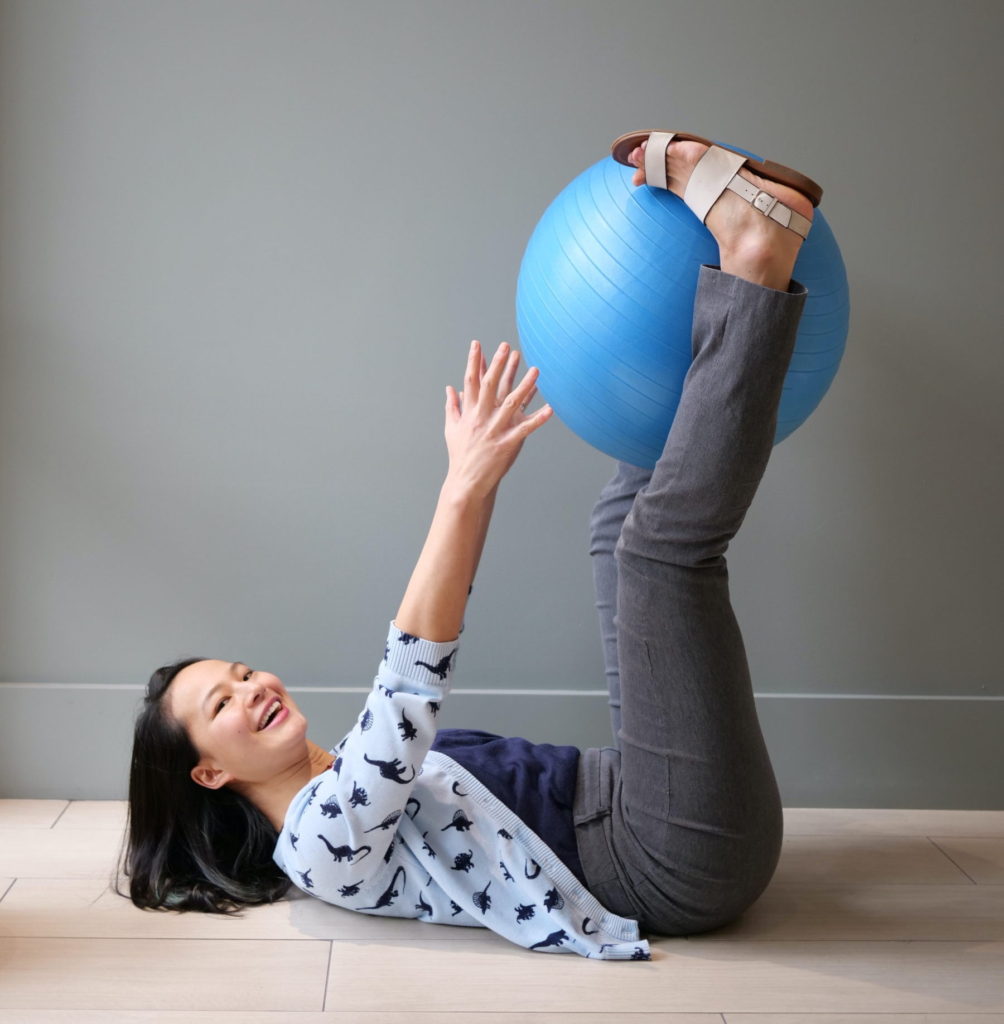 Subscribe to our Therapy Resources Newsletter:
Hi Big-Hearted Therapist!
I see you , surfing the internet and getting ideas for your workweek. 
It's Jasmine the OT here. 
I know that I have struggled with real burnout in the past. 
As an OT working with kids a few years back I was working full time,  practically absent for my family, I wrote emails at 10 or 11pm at night. 
I was trying to get parents to do home programs that they wouldn't do anyways. It was like the fewer tools I had, the harder I worked to compensate.
I had constant back aches and a sinus infection that never seemed to go away. 
I made progress with my kids but not in huge shifts. I couldn't tell if they were developing faster because of the work we were doing. 
This lead to me considering quitting as an OT. 
It wasn't because I wasn't enjoying my job. I loved working with kids, I just felt ineffective and like I was spinning my wheels. 
Getting more mentoring, investing seriously in my post graduate education has been huge in getting kids to progress and discharge.
For example:
-How is their lateral flexion strength to sit in a chair?
-Can they do all hand grasp patterns leading up to the tripod grasp? 
-How are primitive reflexes causing them to slip into fight and flight?
I realized that there are many more steps to building the skills I wanted to see. Often I was skipping fundamental skills.
Once I started to put all the pieces together I felt immediately more competent and prepared for my sessions. It is like I am truly more able to scaffold and build skills step by step for these kids.
Imagine your work week is constantly filled with new and inspiring activities for the kids on your caseload. 
Imagine that feeling you get after you take a great CEU.  The "I can't wait to go to work and do this" feeling. 
Imagine spending more time with your family and doing what you love because you feel prepared at work.
Imagine having a community of mentors to support you along your way.  
Most of all imagine the feeling of satisfaction knowing that the children on your caseload are moving faster towards their goals than ever before.
About the OT behind The Big Picture Therapy
Jasmine graduated with academic honors from Touro University in Nevada with a Master degree in Occupational Therapy. She has experience working with kids and families in school, early intervention, virtual tele-therapy and sensory clinic settings in across the world from the West coast of the US to Shanghai China. 
She has dedicated the last 9 years to learning more to learning about sensory processing and reflex integration and is a core-in-training for the MNRI method for reflex integration having now finished her 7th class. She was mentored with the seasoned therapists at Ready Set Go Therapy Clinic in Sausalito California before arriving in Oregon. 
She has served clients in the rehab inpatient setting while working in the Las Vegas school district and in client's homes for early intervention services. She worked in schools, orphanages and the clinic setting in Shangahi China for one year and has since focused on working with children in the school and clinic settings from the Bay Area to Portland. 
 She has also studied the following approaches: DIR Floortime, SOS Feeding Approach, Therapeutic Listening and has taken all 3 parts of the Therapeeds courses in addition to the Sensory Chef and APD courses by the OT instructor Julia Harper. 
She specializes in treating children who are neuro-atypical with autism, learning delays and sensory processing disorder. She knows what it is like to have sensory processing difficulties and she has a deep compassion for kids who fly under the radar of the current medical system and those living with sensory processing disorder. 
Her favorite thing to do is to co-create new exercises with kids for them to  challenge themselves physically and build emotional resilience. In her free time she blogs about occupational therapy and enjoys time in nature with her dog and husband. 
If you spend your free time scouring the web for fresh therapy ideas and are obsessed with how best to help children under your care then you have come to the right place. We hope our resources will give you new insight and energy to your pediatric therapy practice. 
Subscribe to our Goodies Email